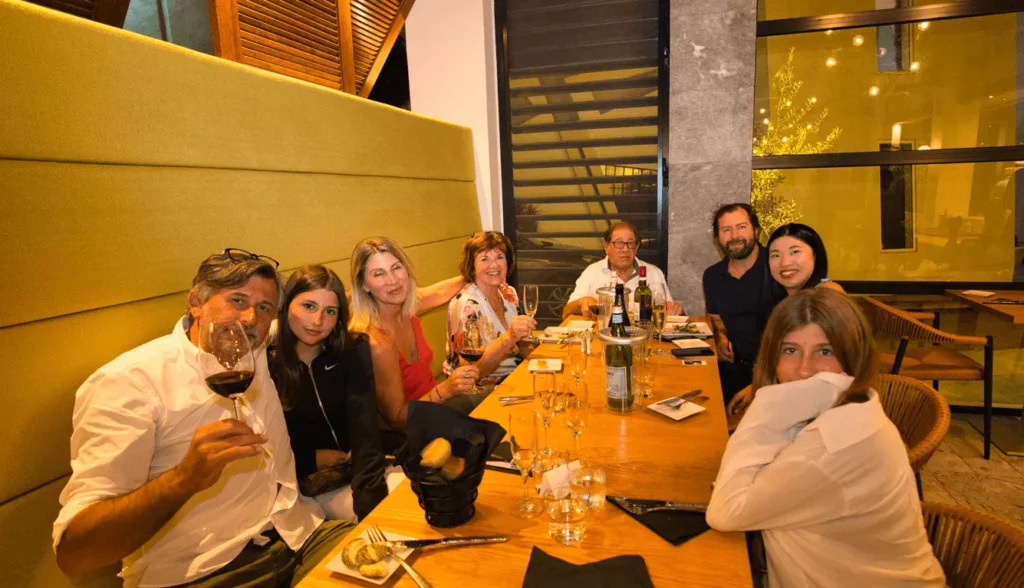 At ROMA we make everything fresh every day, using top quality ingredients but specially passion and love for what we do.
Roma Cucina Italiana, is the latest adventure of Marco & Matteo, this manager/chef duo, already known on the island of St. Maarten from their previous successful venture on another Italian restaurant.
Marco the manager, is a San Pellegrino (Italy) culinary institute graduate, (class of 1999) and he has been involved in the restaurant business his whole life.
First as a chef, then as a restaurant manager, Marco has been part in some of the most well-known and successful Italian restaurant of the St. Maarten dining scene of the last 20 plus years.
Matteo, the Head Chef, carries a full expertise package matured in different hotels and restaurant worldwide, starting from his hometown, Rome, passing through Montecarlo, London and now St. Maarten.
Matteo is a true culinary master that specializes in many of the most classic Italian kitchen specialties, some of which root down in his personal family tradition.
Our Manager and chef would be nothing without our excellent front and back of the house team! Determined, concrete, pragmatic. So shy to appear grumpy. Meticulous and organized. Creative and visionary at the same time. Precise ideas and objectives, sweetened by a constant desire for authenticity and deep connection with people. He has a character with multiple facets, thanks to which, with commitment and dedication, he gets the Michelin star at a very young age.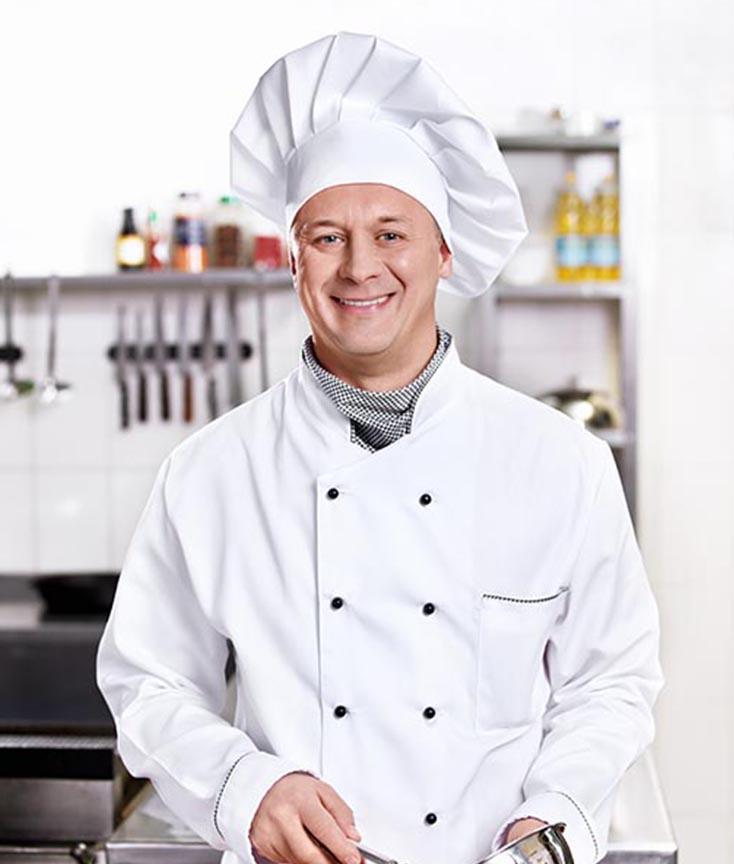 "Quis autem vel eum iure reprehenderit in ealuptate velit esse molestiae"
Have a Nice & Enjoyable Time With Our Foods
Choose Your Best Food From Categories
Meet Our Professional Chefs
Louasi architecto beatae vitae dicta sunt explicabo. Nemo enim ipsam voluptatem quia voluptas sit aspernatur aut odit aut fugit, sed quia consequuntur magni.
Get Upto 50% Offer On Festival Season !
Duis aute irure dolor in reprehenderit in voluptate velit esse cillum dolore eu fugiat nulla pariatur. Excepteur sint occaecat cupidatat non proident, sunt in culpa qui officia deserunt mollit anim id est laborum.